Look up your local Safer Neighbourhood Team
Find your local Safer Neighbourhood Team and be able to contact them directly by entering a street address or postcode below:
Shrewsbury Central
Your Safer Neighbourhood Team (SNT) is a group of local police officers dedicated to serving your community. The team is made up of officers and PCSOs based in your area, supported by additional officers from the wider area.
We work closely with local authorities, community leaders and residents to decide our policing priorities for the area. This helps us to find useful, long-term solutions to local problems, while maintaining our wider focus on reducing crime across Herefordshire, Shropshire, Telford & Wrekin and Worcestershire.
Please find contact details for your Safer Neighbourhood Team provided below. Please note that to report a crime or incident to West Mercia Police, you can visit westmercia.police.uk or in an emergency, please dial 999.
Shrewsbury Central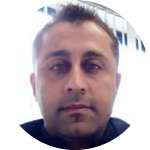 Saf Ali
SNT Inspector
07816237536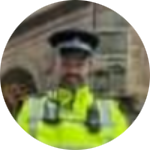 Joseph Bradley
PCSO
07375305365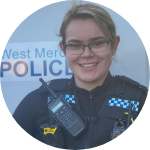 Holly Burrows
PC 21652
07866215162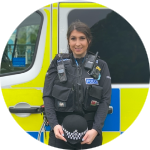 Cat Hughes
PC
07948354560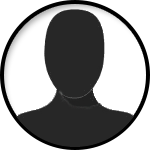 James Morgan Richardson
Sgt
07914652595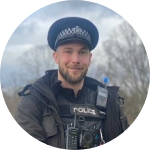 Nathan Puplett
Police Constable 2578
07890520002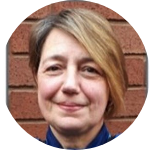 Angie Roberts
PCSO 6166
07870 510358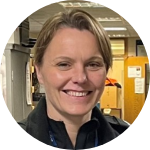 Ingrid Tozer
Sgt
07530794435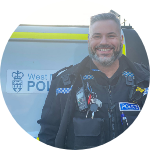 Rich Walters
PC
07814044875
Chris Zacharek
PCSO
07870 512392
Local Priority Issues
We regularly speak to local residents to establish what issues they may be experiencing in the area. The word cloud below represents the issues that residents of Shrewsbury Central have highlighted as priorities for the area recently (including some that say "I have no issues").
Word clouds are graphical representations of word frequency that give greater prominence to words that appear more frequently. The larger the word in the visual below the more common the word was in the local survey.
We seek to tackle the issues raised in line with our Local Policing Community Charter.
To 'Have your say' on local issues, please click on the button below to complete a short survey.
Latest Alerts